Convenient
Austin Computer is a local drop-off depot that will accept your old computers for recycling. If you live in Tazewell, New Tazewell, Middlesboro, Claiborne or Bell County, or surrounding areas, you can bring your used computers to us. If you have more than 5 units, we can pick them up at no charge (within the general area of Austin Computer).
As computer equipment becomes more and more prevalent, the need to keep them out of our landfills grows daily. By recycling your old computer, you will be ensuring ecological correctness for our counties, country, and world. Additionally, we guarantee that all data is wiped from every recycled computer. Best of all, we do it at no charge to you!
Data Wipe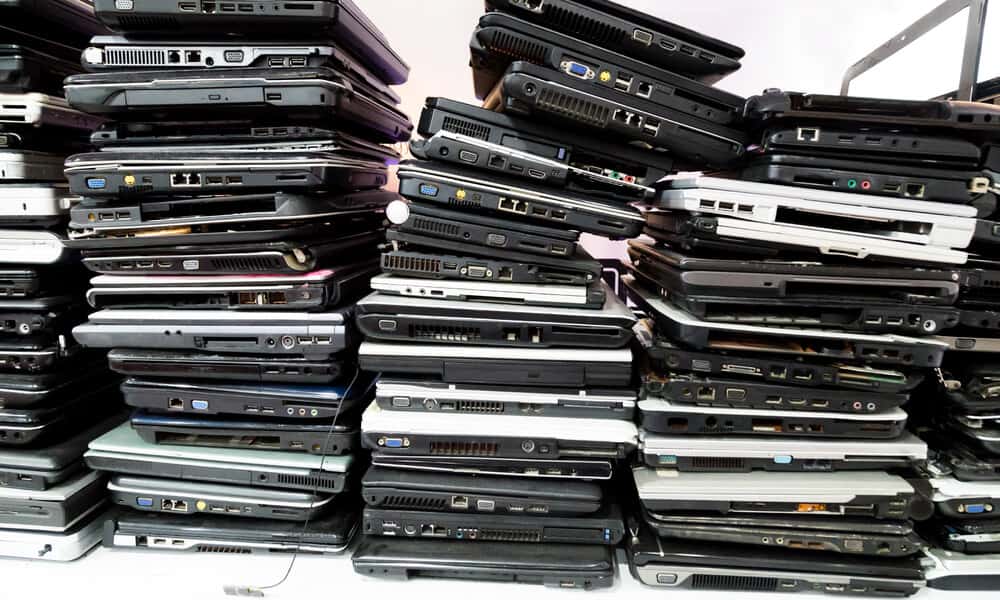 Personal information is on every computer, so how can you feel good about leaving it at the dump? Time to get it out of the closet! Computers dropped off at Austin Computer will have the hard drives completely wiped before the recycling process. You can rest assured that any and all information still on the old computer will be destroyed before the recycling procedure begins.
Don't leave your data with just anyone. Since 2007, Austin Computer has been a trusted source of computer repairs, sales, and disposal. You can feel confident about recycling your old system through Austin Computer.
Our Procedure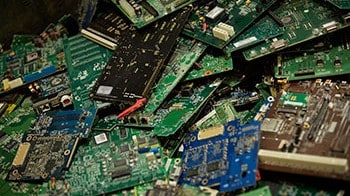 After the hard drives have been cleared, your old tower or laptop will be disassembled and disseminated into various parts to be recycled. The electrical boards (motherboard, circuitry, etc.) are removed and sent to the proper recycling channel. The same goes for the metal and plastic components.
What we Accept…
We only accept items that we know we can fully recycle. Therefore, we take computers (including both towers and laptops) of any age, brand, make or model. We take computers that are large or small. We take computer towers, computer monitors, computer cables, computer speakers, All-in-one Computers and laptop computers regardless of condition. NO PRINTERS PLEASE!!
No Charge to You!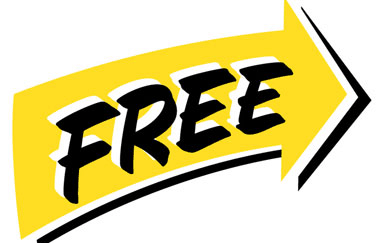 We'll take your old computer junk and in the process, turn it into something good for the ecology and our local economy. The is no charge to you for helping us help the environment.
Get money back for your old junk!
Depending upon the age and condition of the recycled items, there may be some compensation. Certain computer parts are worth more than others. Newer items generally bring more, but not always. Bring us your computers and we'll let you know if they're worth anything. Feel good about recycling while possibly making money.
Thank you for your choice to help the environment while also helping local economies. Recycling is way to go!