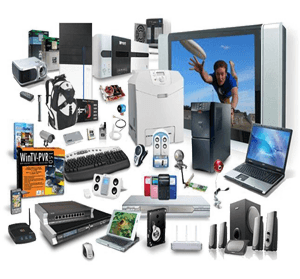 Whatever your hardware needs, we can handle it. We can custom build a computer to your specifications or put together a top-of-the-line gaming system. By adding a full motion graphics processing video card, we can make you a system that can handle any game out there. We handle name brands for monitors, hard drives, motherboards, memory, video adapters, modems, networking parts and more.
Custom Gamers
Custom built gaming and business computers have become another niche. We design specialized high-powered computers and, after customer approval, build them to specifications. Free 90 Days "Same-as-Cash" financing is available on custom builds as well as upgrades. As computers constructed particularly for gaming have become quite popular, we keep several pre-built gamers on hand at all times but will always be happy to put together a quote for a custom gamer.
 Having trouble with your computer? If your computer is just no longer reliable, you may have a hardware problem. Computer parts often malfunction and cause unpredictable results. If this is happening to you, bring it in to Austin Computer and let us run diagnostics on your system. We can find the solution to those difficult problems.